Parquet Wood Flooring
Parquet flooring has been around for over two centuries and was an indication of opulence in a grand design of buildings and rooms of the time.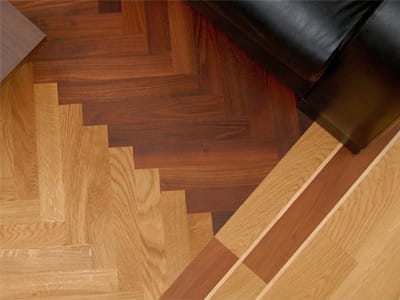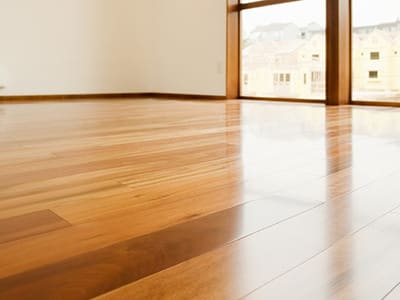 Real Wood Engineered Flooring
These floors offer added stability and a greater variety of design. They are normally constructed in 3 layers, using the chosen species as a top wear layer, with a central core of either softwood*
Solid Wood Flooring
Each board Is made from a single piece of timber, usually with a tongue and groove joint, on the ends as well as the long sides. We normally recommend that all of these floors are fitted by an experienced floor layer.