Here at Maples and Birch we pride ourselves on sourcing the highest-quality, ethically sustainable and most popular stylish hardwood flooring for the UK. That's why our professional interior designer Georgie Osbourne has helped us create the Designer Collezione.
Many of the designs, styles and finishes are developed in the house then hand-crafted or created in family-run mills. Maples & Birch have maintained their dedication to quality and style by creating a range of real wood floors which are appreciated and recognised by leading interior designers.
The Designer Collezione offers various unique styles with finishes that are distinctive and not commonly available, therefore it delivers style and class to any contemporary and modern interior. Carrying a lifetime structural guarantee – it's hard to beat the Designer Collezione.
Hardwood flooring has become increasingly popular over recent decades, proving to be a guaranteed improvement to all homes, from bedrooms, bathrooms to kitchens. Over the years, the demands for more modern styled flooring to meet minimalistic and modern markets have led us to create a hardwood collection based around modern style.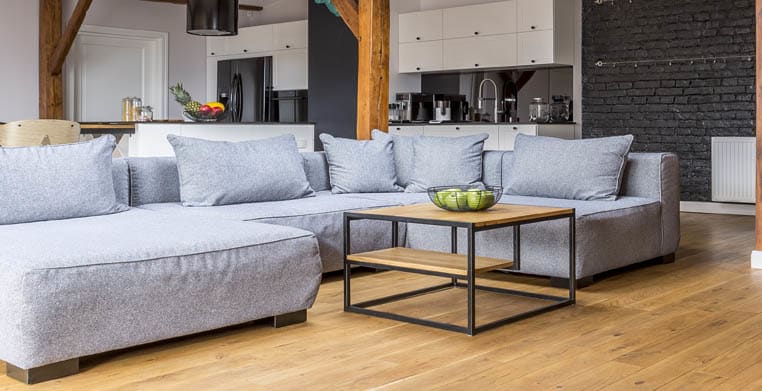 Hardwood can be an improvement to any room, but it's important to match the style of your home to the flooring you buy. The Designer Collezione focuses on richer colours and radiates luxury. Stay on top of the trends with Maples and Birch.
Our installation teams work all over the UK, on all kinds of projects large and small. Each Designer Collezione project is a true one-off, specially selected and made to measure. Our understanding of the natural materials we work with is second to none and we have the knowledge to transform your project from a good one to a great one.  Find out more about our Designer Collection here.